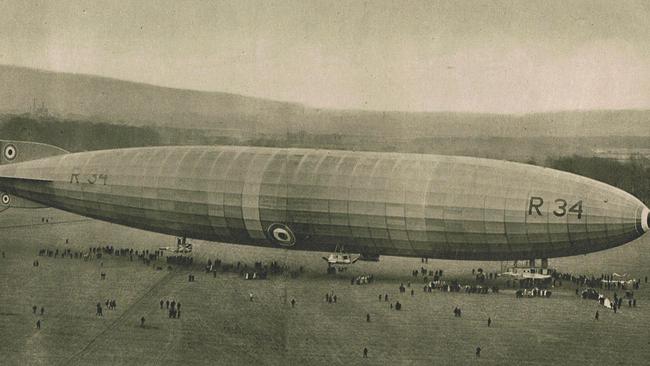 BITR has landed on a '20 Best British Fiction Podcasts of 2021′ list c/o Best Startup, itself a startup online business magazine looking to showcase British businesses. Breakfast in the Ruins isn't a business of course, but as a hobbyist podcast/t'interweb radio station it's always gratifying to make ANY list.
There's some interesting stuff on there, including a Blakes 7 podcast I was totally unaware of called Zenith by Decorative Vegetable. Those chaps have covered not only B7 but a ton of Doctor Who and a whole host of other scifi TV shows on their Inevitable podcast series including… STAR COPS! Well worth digging into.
The other big find on there for me is Here's Looking at You by Dr Ellen Wright (aka @DrSmut). The latest episode looks at British exploitation cinema publicity & includes conversations about Tony Tenser & Norman J Warren (along with Pete Walker one of my favourite low budget exploitation film directors).
Rounding out the list there are also public domain audiobook streams of William Hope Hodgson's The House on the Borderland (which we WILL cover at some point in the future) and ERB's The Land that Time Forgot.
So, many thanks to Mark at Best Startup for the inclusion and for pointing me at some great content that should keep me out of mischief for a while.